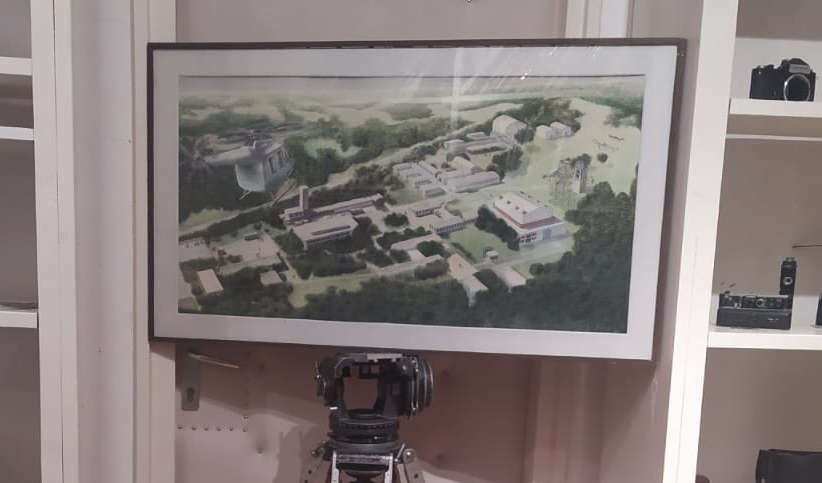 Due to Covid – 19 crisis Jadran Film facilities and operations in Zagreb, Croatia were paused according to the recommendations of the Epidemiological and national authorities.
Complete collection of Jadran Film Classics is now available for streaming via video on demand platform. Get your favorite classic and choose either a pay for view or a subscription model.
In an unprecedented move, we have decided to make the whole collection available online. This means over 70 years of cinematographic art and countless hours of streaming is now available no matter where you are located.