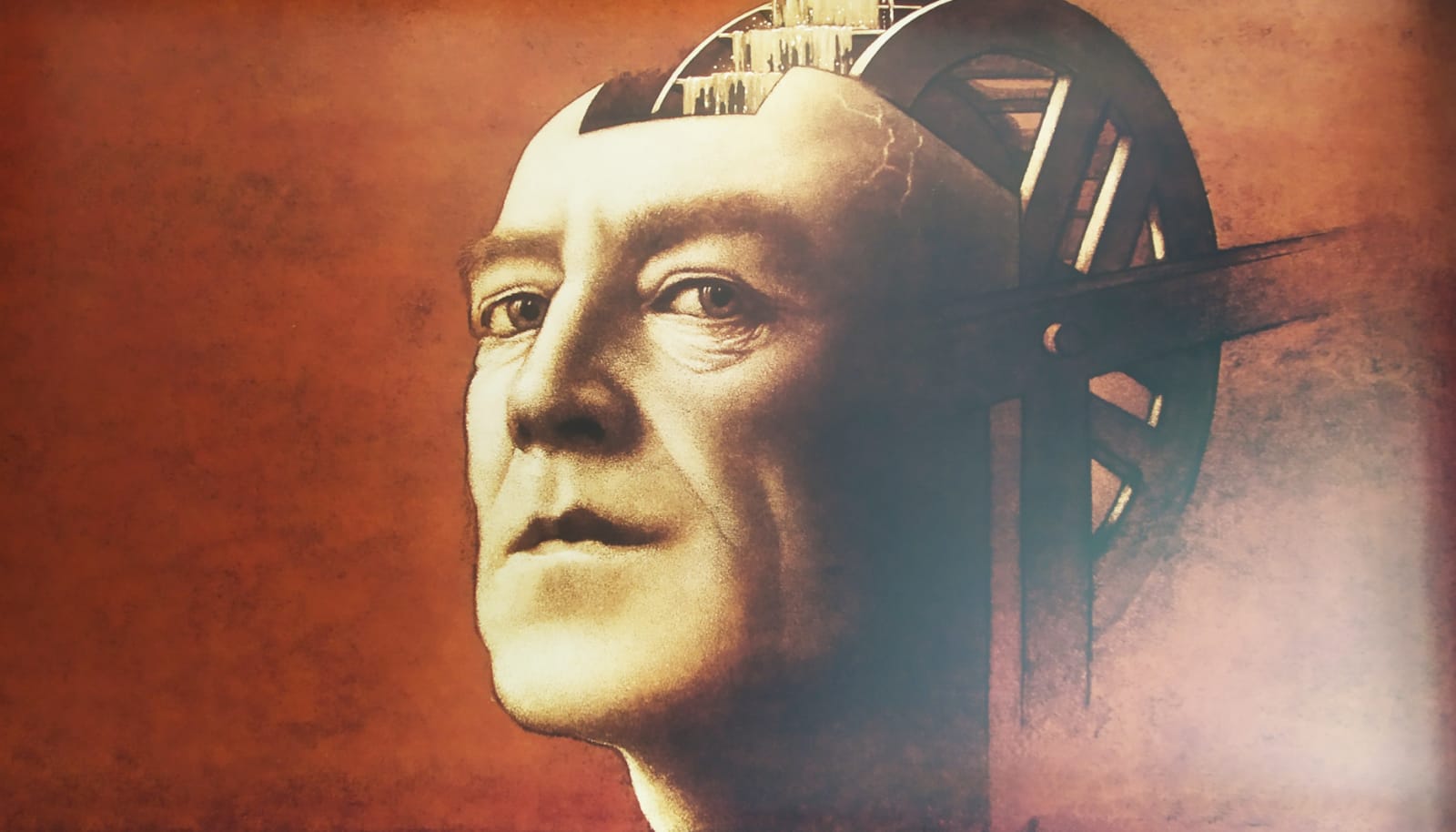 Welcome to the official pages of Jadran film, the Croatian national film studio. With 74 years in business and over 100.000m2 of on site usable capacities, we are the key component of any production process.
Complete collection of Jadran Film Classics is now available for streaming via video on demand platform. Get your favorite classic and choose either a pay for view or a subscription model.
In an unprecedented move, we have decided to make the whole collection available online. This means over 70 years of cinematographic art and countless hours of streaming is now available no matter where you are located.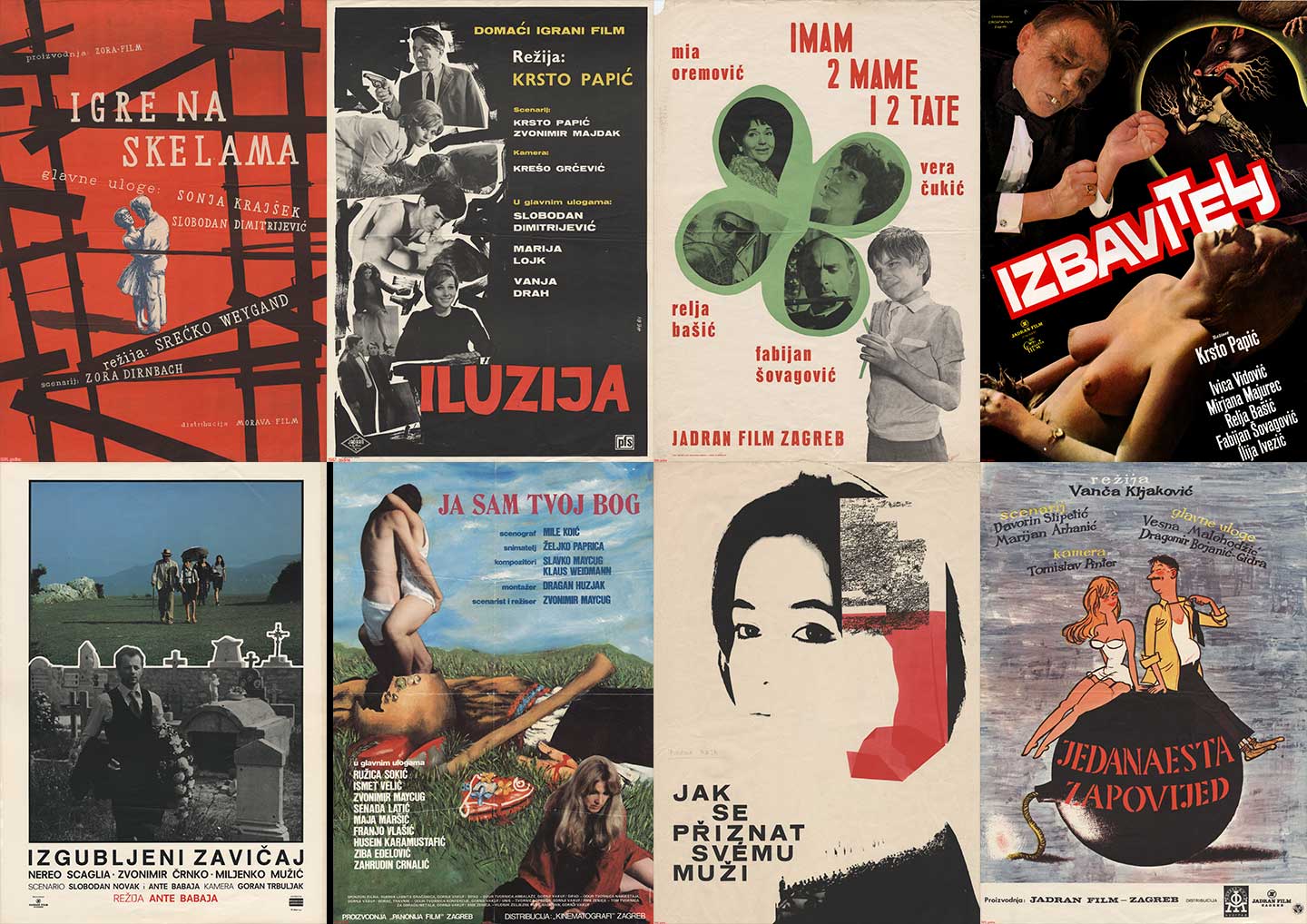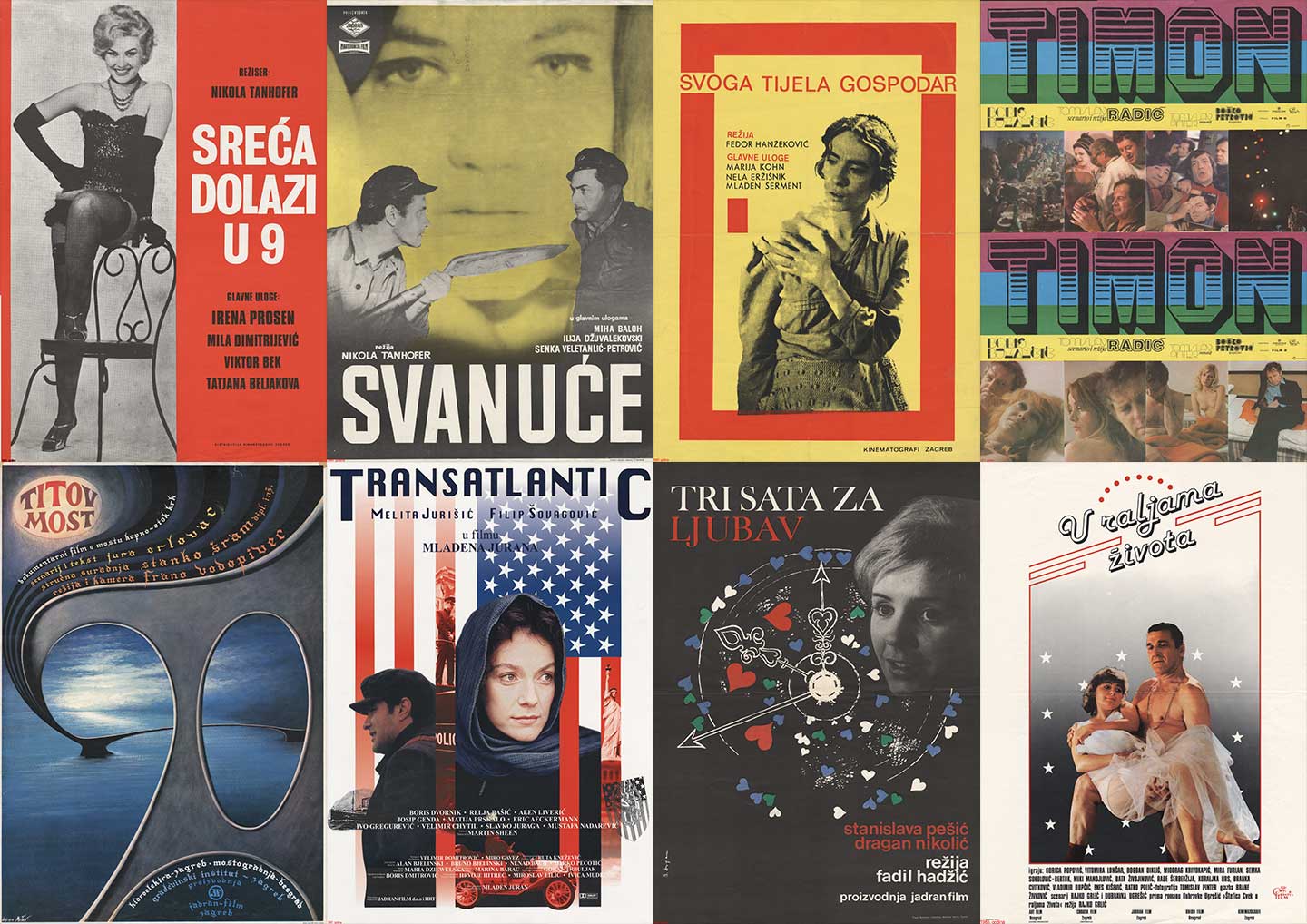 SHOP NOW: JFK MOVIE POSTERS
Over 150 different movie posters have been added to JF  Shop section and are available for purchase. Shipping worldwide and sending within few days, make sure you catch the the opportunity to own some of the greatest movie posters  made to visually represent over 70 years of filming tradition.